Ashokathoughts is an online academy, established by Prin. Dr. Ashoka Gaikwad. This academy is an online educational platform. It is for you to enhance your skills and knowledge. We believe, KNOWLEDGE IS POWER. Ashokathoughts Academy is for making you rich and wise.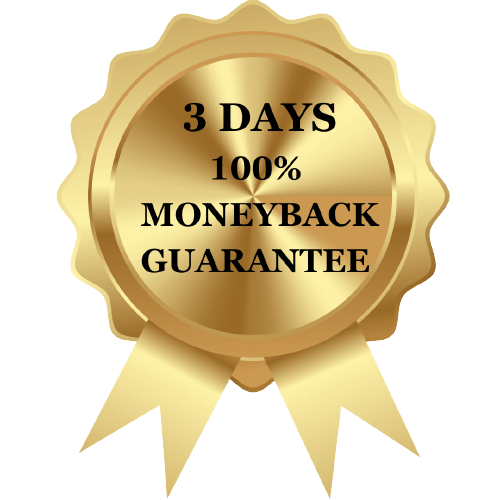 3 DAYS MONEY BACK GUARANTEE
If you do not like the course, you can get 100% money back within 3 days from the enrollment of the course. No questions will be asked. We offer a 3-day Refund Guarantee for our courses. However, No Refunds will be offered for Live Event Tickets and Live Sessions. 
Ashokathoughts Academy
Ashokathoughts Academy is established in 2021. Earlier it was under the umbrella of 'NICE Aesthetics'. Prin. Dr. Ashoka Gaikwad is the main founder of the Academy. 
'The Academy for Making You Rich & Wise' is the objective of the Academy. After Covid online education is the important source of knowledge. 
Ashokathoughts Academy is coming with various online courses which are useful in your professions as well as some academic courses in Engineering and Sciences.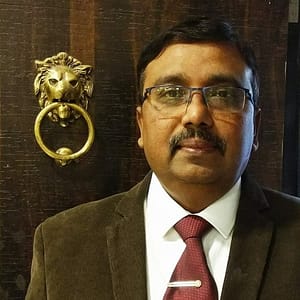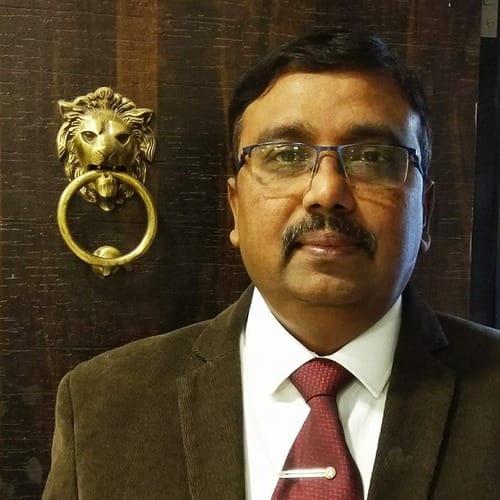 Dr. Ashoka Gaikwad has 25 years of experience in Engineering Education and Research.
He is the Ex-Principal and Professor of a Pune-based reputed Engineering College.
Dr Ashoka was the Chairman, of the Board of Studies Instrumentation Engineering and a member of the Academic Council of Pune University from 2005 to 2010.
He has a Doctorate Degree in 'Optical Fiber Sensing' and Post Graduated from the Indian Institute of Science, Bangalore. He has published more than 25 research papers in reputed National and International journals.
Since 2016, Dr. Ashoka is working on various Aesthetic Lasers, and training Dermatologists and Cosmetologists.
What our Participants say:
Frequently Asked Question
Q Is it a recorded course or live course?
A.  It is a recorded course which will be given to you in video format. On sign up, you will create account and password, using which you can watch all the modules in one go.
Q What is the duration of the course?
 A  The course duration is different for different courses.
Q How will I get solved my queries and doubts?
You will have a personal live session with Dr. Ashoka Gaikwad with prior appointment. We have a dedicated Facebook group of our students. You might discuss your queries in that group.
This website is not a part of Facebook, Twitter or YouTube. Additionally, this website is not endorsed by Facebook, Twitter or YouTube in anyway. FACEBOOK, TWITTER AND YOUTUBE are trademarks of FACEBOOK Inc., Twitter Inc., and YouTube Inc. respectively.
copyright©Nice Services 2023