Know and Understand the Basics of the Intense Pulsed Light (IPL), for Skin Treatment and TREAT Effectively and Efficiently Your Patients 
Prin. Dr. Ashoka Gaikwad, a LASER Expert, explains the Basics of the IPL, Basic Terminology, Selective Photothermolysis, Thermal Time Relaxation (TRT) and IPL settings according to the TRTs.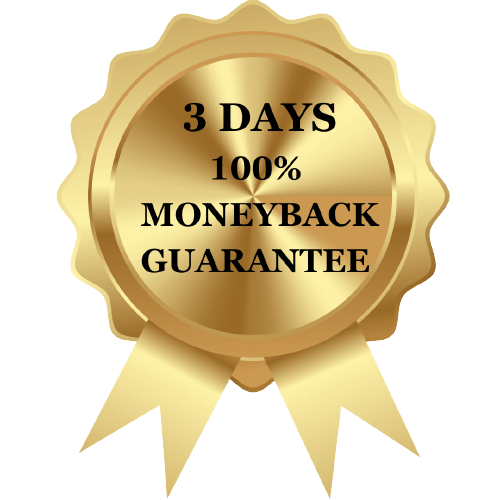 3 DAYS MONEY BACK GUARANTEE
If you do not like the course, you can get 100% money back within 3 days from the enrollment of the course. No questions will be asked. We offer a 3-day Refund Guarantee for our courses. However, No Refunds will be offered for Live Event Tickets and Live Sessions. 
Learn the FUNDAMENTALS OF INTENSE PULSED LIGHT  for Effective and Efficient Treatment to your patients.
WHAT WILL YOU GET IN THIS COURSE?
FREE SESSION WORTH Rs.2000 on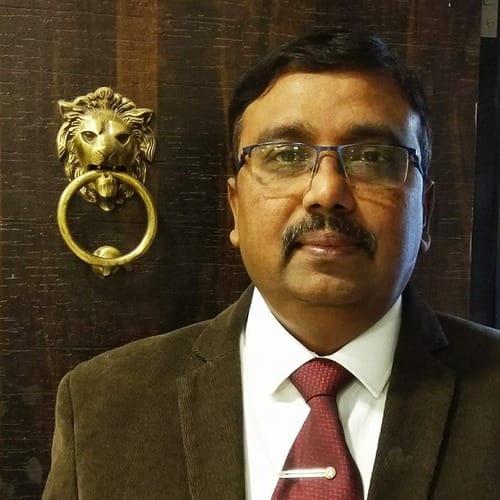 Dr. Ashoka Gaikwad has 25 years of experience in Engineering Education as a Professor.
He was the Principal of a Pune-based Engineering College. Dr Ashoka was the Chairman, of the Board of Studies Instrumentation and a member of the Academic Council of Pune University from 2005 to 2010.
He taught 'Biomedical Instrumentation' to Engineering PG-level students for more than 15 years.
Since 1997, he is working in Laser and Optics. He has a Doctorate Degree in 'Optical Fiber Sensing' and Post Graduated from the Indian Institute of Science, Bangalore. He has published more than 25 research papers in reputed National and International journals. Since 2016, Dr. Ashoka is working on various Aesthetic Lasers, and trainer to Dermatologists and Cosmetologists. 
This website is not a part of Facebook, Twitter or YouTube. Additionally, this website is not endorsed by Facebook, Twitter or YouTube in anyway. FACEBOOK, TWITTER AND YOUTUBE are trademarks of FACEBOOK Inc., Twitter Inc., and YouTube Inc. respectively.
copyright©Nice Services 2023